Contact
Please feel free to connect to El Mundo further by any of the option below!
Email us
For any questions or comments you may have, please contact En EL Mundo by filling out the form below. Your questions and/or comments will then be forwarded to the appropriate volunteer. We will try to respond as quickly as possible.
Call us
You can also call us at 1(800)-808-5050
During our weekly business hours:

Monday-Friday 8:00am-5:00pm
Saturday 12:00pm-2:00pm
Follow Us
Follow us on Facebook and Instagram
for more weekly updates!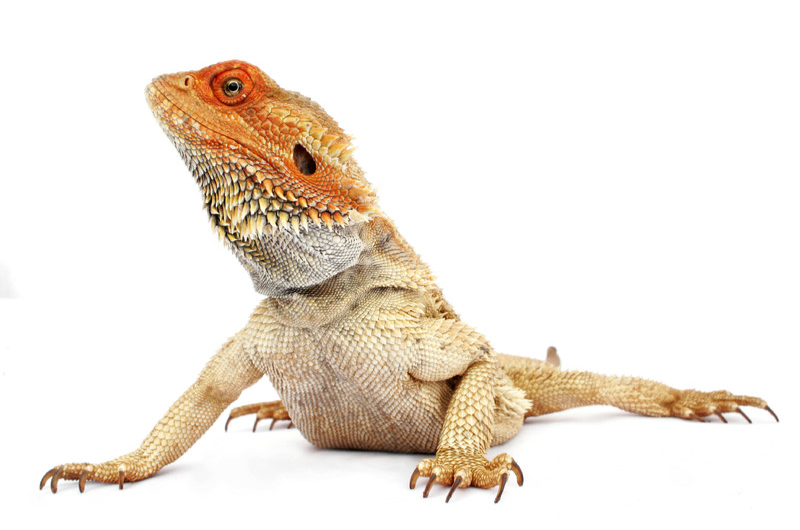 Donate
Though Mundo does not accept finacial support at this time, we have
provide other organizations below that would appreciate your support.
This non-profit organization helps to raise awareness on the conservation of wildlife. They strive to both save the endangered animals of the earth and stop more animals from slipping on the list. Click the link below to give your support
They highlight the extiction crisis hitting our world. With your support they will be able to make many changes for the good of this earth and the animals that live here with us.
This organization strives to help save the forrests and the woods. With your suppor you will be taking an active role in better this nation and the world as a whole. They focus mostly on woods animals in North America but you can do manu great things by helping support them.